Careers
MotoRefi is a mission-driven, fun, fast growing company, with undeniably talented teams. We know you'll love it here.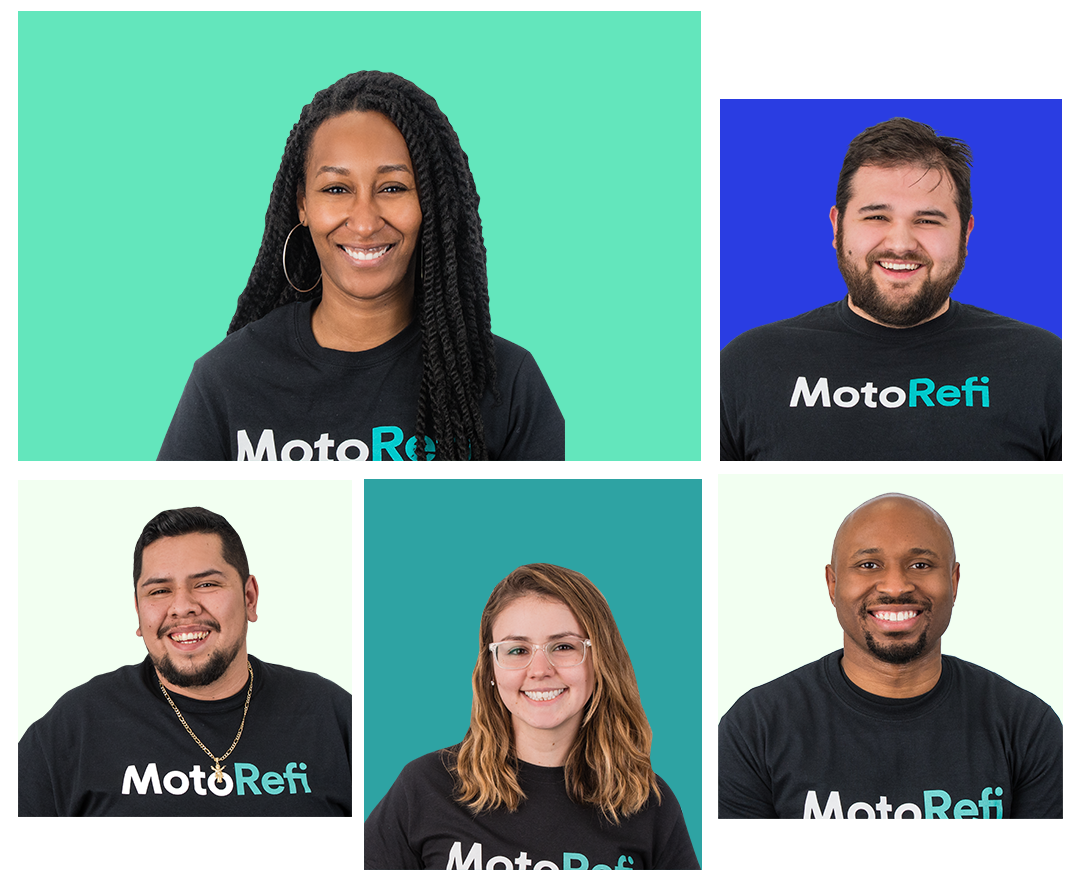 Our Core Values
We come from all walks of life and are joined together by our shared values, which guide our work. This helps us improve life for our customers, our communities and our team members.
Diversity & Inclusion
At MotoRefi, two of our core values are See People as People and Take Care of Each Other. We are committed to building diverse teams, along with mentoring and promoting talent from within when possible.
Career Opportunities
Stop paying more on your car loan. See your savings in seconds.
No SSN required and no impact to your credit to view your pre-qualified offers!